Health & Wellness: Say Hello to Sharecare
Live younger, longer, with Sharecare
Are your lifestyle choices making you age faster? Sharecare is a digital health solution that helps you manage your health and wellness. Discover how your behaviors and conditions affect your calendar age with the RealAge test. The RealAge Test is a health assessment that provides you with the true age of your body in terms of health and vitality. You'll get personalized insights and information that can help you improve your health and live your healthiest life.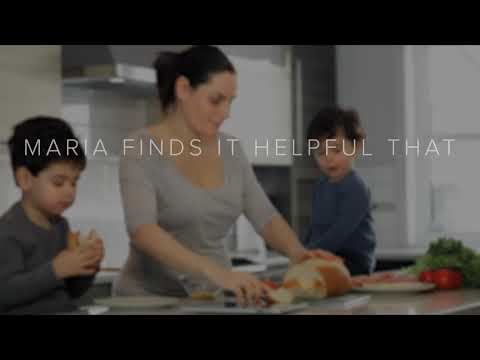 Change your RealAge, and change your life
Start by taking the
RealAge
test, a scientifically validated health assessment that's part of the Sharecare app. It compares your calendar age to the true age of your body using details you provide about your personal and family health history, lifestyle, and existing health markers. Along with your RealAge, you'll get access to an entire platform designed to help you lower your RealAge, so you can optimize your health.
Track your progress
Changing your habits is the first step in lowering your RealAge—and improving your health. With Sharecare, you can track your daily activities and
monitor your progress
. From stress to sleep, diet to exercise, Sharecare will help you identify the areas impacting your health and teach you how to change them.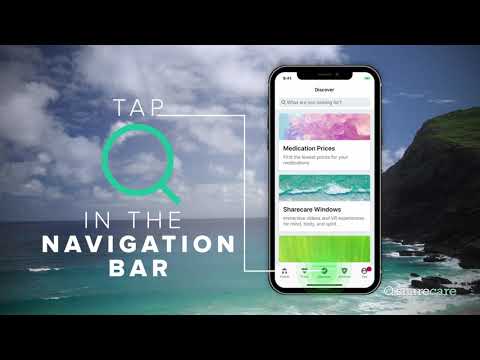 Have a medical question? Start here.
Why get lost online when you can AskMD® right in the Sharecare app? The next time you want professional advice, help to manage a specific condition, or to check symptoms, start with AskMD. It's backed by the latest clinical research so you can be better informed before you call your doctor.
Support your mental health
Unchecked stress can take a toll on your life. Explore meditations, breathing exercises, and sleep soundscapes to help declutter and quiet your mind while boosting your ability to relax. Daily exercises for your mind, body and spirit will rejuvenate your life and help your overall health.
Register for Sharecare today
Sign up at azblue.sharecare.com for the best experience, then download the Sharecare mobile app. You'll need to register at azblue.sharecare.com to first connect your Blue Cross Blue Shield of Arizona account to Sharecare for the integrated member experience.
Sharecare is an independent company contracted to provide this online program and/or services for BCBSAZ. Information provided by Sharecare is not a substitute for the advice or recommendations of your healthcare provider. Sharecare is a registered trademark of Sharecare, Inc.